How would you like to serve?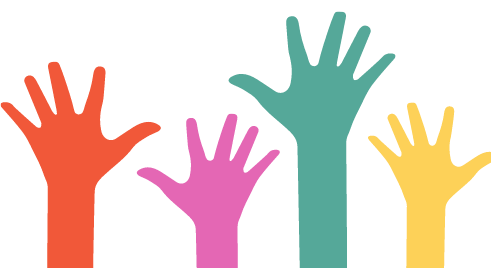 Building Fund Update:
Amount borrowed to date: $195,688.56
*Monthly Payment: $1,654.25
Would you take the challenge of increasing your giving in 2023 to at least cover the amount of one month's payment? If 12 families will make that commitment, one year's worth of payments will be met.
Our Food Pantry always needs to be re-filled! The following items are needed: peanut butter, canned soup, canned meats, rice, dried beans, oatmeal, pop tarts, mac-n-cheese, canned chili, and crackers.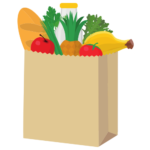 We try to give enough food for 3 days, so that takes a lot for a family. Please pick up extra items when you shop and bring what you can to the church office. Thank you!

Are you getting electronic updates from our church? If not, please text @fb838h to the number 81010 to join our remind group. You will receive a welcome text from Remind.
To be added to our email group please text your email address to